HP ArcSight correlates events seemingly unrelated and NetFlow data from the network devices using the most advanced correlation techniques in real time.
Through this correlation, the solution could detect even the most subtle attacks. As a result, our clients can retrieve, from the millions of activities generated; the most relevant events and focus in the most serious events which affect their operations, enabling at the same time a better security and a faster response with less resources.
HP ArcSight also includes the first administration log solution fully integrating the simple text search based upon the information on structured and non-structured logs.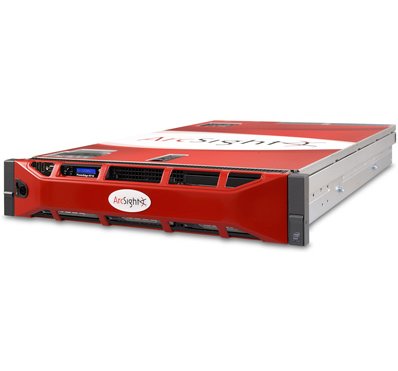 Characteristics
It detects threats in real time.
User-friendly dashboards, robust briefings.
Stop threats at an application level with the HP ArcSight Application View module.
Intelligence and automated response with HP ArcSight Reputation Security Monitor, HP ArcSight Threat Detector, HP ArcSight Threat Response Manager.
To append automated experience in compliance with your system security.
A consolidated view and central point for the business daily operation analysis through the Universal Log Management.