The Juniper Networks built-in safety devices (firewalls), develop essential security features optimized for maximum performance, controlled by a customized operating system JunOS.
SRX Series Services Gateways systems offer core capabilities to connect, assure and manage corporate and service provider networks, from the smallest site to the largest headquarters as well as data centers.
Through switching, routing and security services consolidation in a single device, organizations can have new applications and services, safe connectivity and quality experience for the end user. All SRX Service Gateways are empowered with JunOS software, which offers unprecedented availability, efficiency and superior protection of the network infrastructure.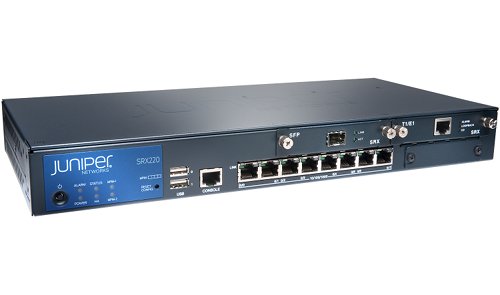 Juniper SRX
Unified Threat Management (UTM).

Scaleable performance.

Network and system resilience.

Network segmentation.

Application classification engine.