Through the Security Operations Center of Delta Networks Systems we can provide a general overview of its technological infrastructure security.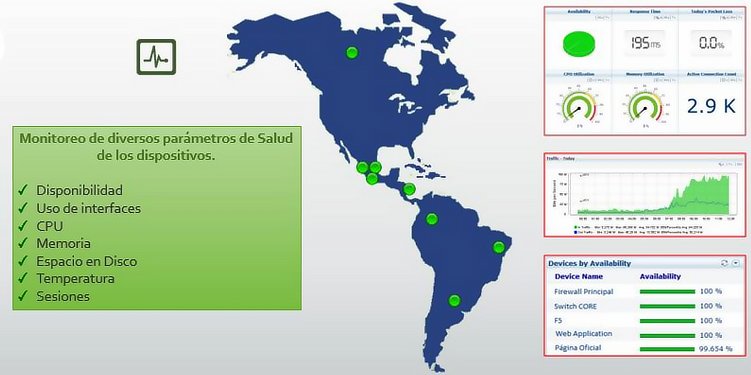 This service is mainly oriented to security and network devices, considered as mission-critical systems. Through our NOC/SOC, we guarantee the correct operability and refrain from future failure or intrusions; conducting monitoring, notification and management of your devices.
Our services are based in a proven methodology, through a reception dashboard and real time event analysis.
Our Engineers adhere to the best and most updated ITIL practices enabling compliance with the following aspects:
ITIL Processes
To provide an adequate quality administration.
To enhance efficiency.
To align business processes and IT infrastructure.
To reduce risks associated to IT services.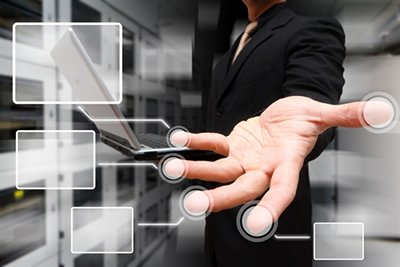 Security Behavior Check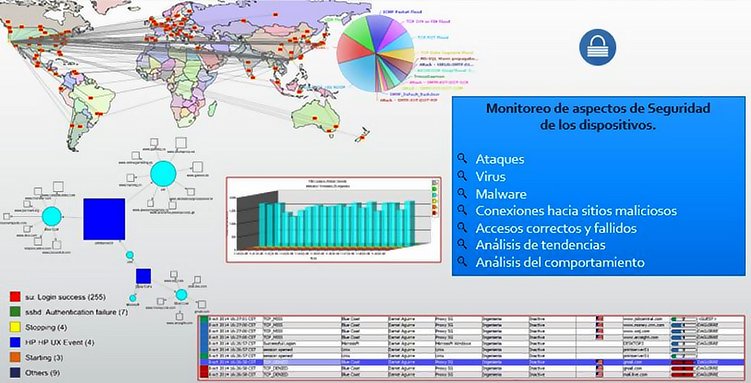 Our services are conducted 24 hours a day, 365 days a year. Our goal is to furnish a value that enables an extended scope to your organization.
| | Monitor Services | Administrative Services |
| --- | --- | --- |
| Alert notice | X | X |
| Customizable alerts | X | X |
| Incident reporting system | X | X |
| Real time event dashboard | X | X |
| Executive reports | X | X |
| Devices changes | | X |
| Consultancy and changes analysis | | X |
| Devices inspection | | X |
| Security Notices | | X |